Description
Eiffel background from Trocadéro and nothing else!
Trocadéro is the best place to have Eiffel tower as background, anytime of the day. Morning is of course the best, as it will be less crowded, and if possible I'll get you the birds. Afternoon will give you more blue sky, and sometimes sunset colors, and much later … sparkling Eiffel tower!
So if you only have 30 minutes or an hour, this is the place to go.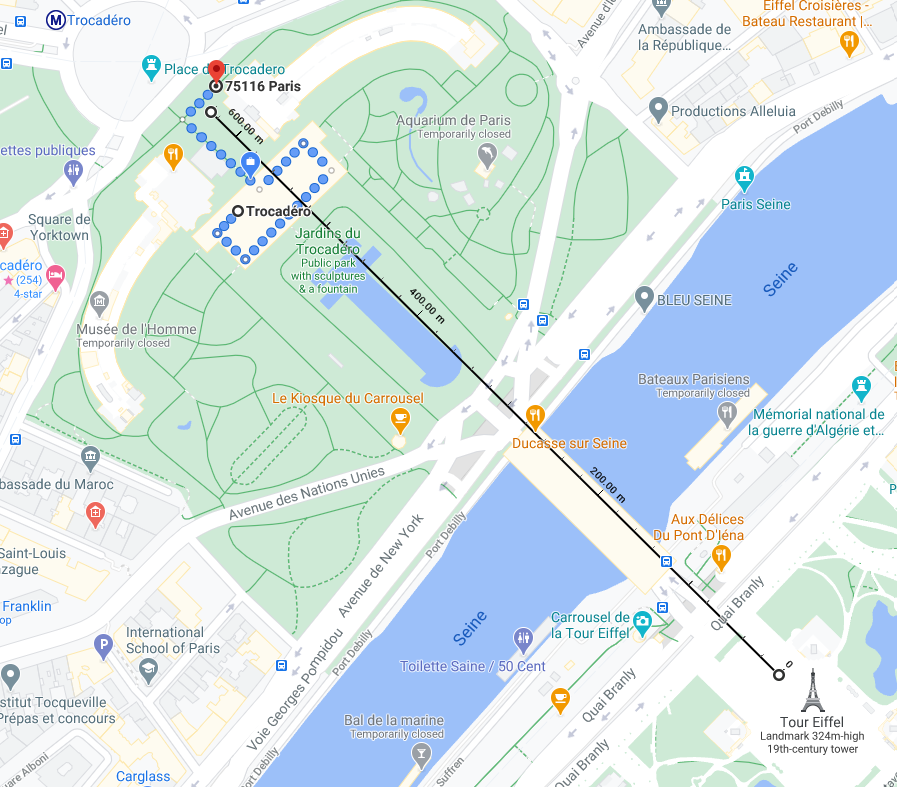 ---
Pick a date!
Please pick a date below, and meet me at the meeting-point, and let's shoot! It's that simple!
For 30 minutes shoot it's better to spend the time on the Trocadéro plateau,
with 1 hour session we can walk down the garden towards the Eiffel tower.
If you plan to bring balloons, or if you want café-shoot, get 1h-session.