No one is too old for fairy tales believes in the magic
Disneyland Paris consists of 2 parks, namely : Disneyland Park and Walt Disney Studios park. For a photoshoot, we suggest at Disneyland Park, with Sleeping Beauty Castle at the heart of this fairy-tale setting, the attractions, shows, parades and restaurants will immerse you in the Disney magic you know and love.
Time required for photoshoot at Disney :
Minimal 2 hours or more
Entrance ticket on the spot : 99 euros/person ; Entrance ticket daté : 59 euros/person
Transport and extra travelling time for photographer : 100 euros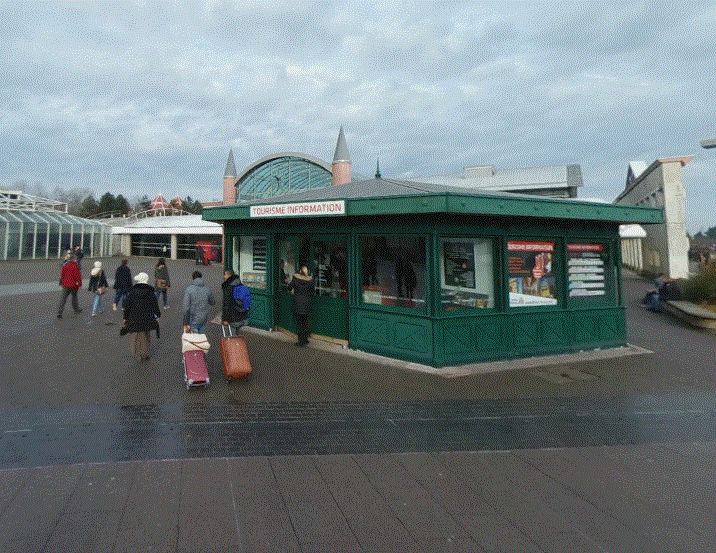 Meeting point!
Meet me at Tourist Information kiost, in front of RER train station Marne La Vallee Chessy
I pick this easily identifiable spot for you so we don't miss the rendez-vous.
Pick a date!
Please reserve the time below.