Dusun yang Indah, tenang dan tak banyak dikenal turis.
The Trianon Palaces dan the Queen's Hamlet lokaksinya di paling belakang dari taman istana.
Sang Ratu Marie Antoinette menggunakan dusun yang dibuat ini sebagai tempat dia berjalan-jalan santai, tempat diamana dia bisa pergi untuk melepaskan diri dari beban hidup dan menjadi tuan rumah pertemuan-pertemuan kecilnya. Dusun ini juga dijadikan tempat perkebunan dan peternakan yang bisa berperan sebagai tempat pendidikan bagi anak-anak kerajaan.
Padang rumput, danau, dan sungai kecil yang merupakan bagian dari pondok pedesaan mungil ini, juga dihiasi oleh kincir angin, bahkan peternakan yang lengkap dengan hewan ternaknya.
Rute
Temui saya di titik merah (didepan pintu masuk Grand Trianon)
Kita akan berjalan melewati pilar-pilat marmer berwarna merah muda, dan lantai hitam putihnya. Photoshoot disana, kemudian dilanjutkan ke Dusun sang Ratu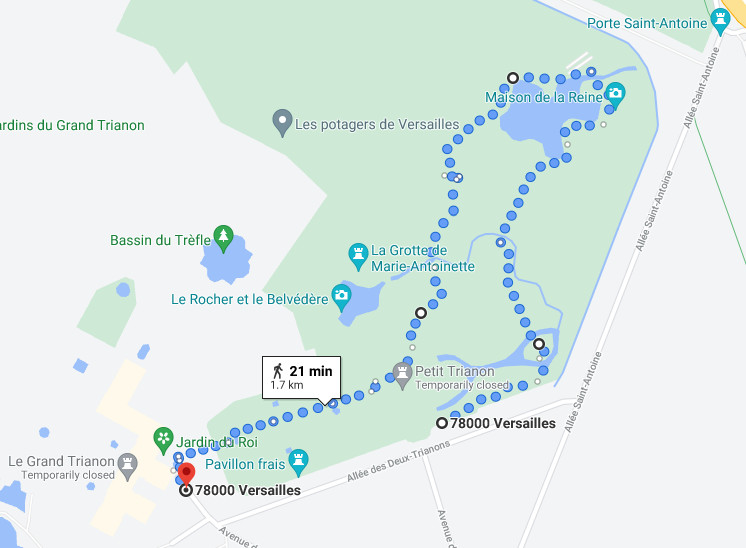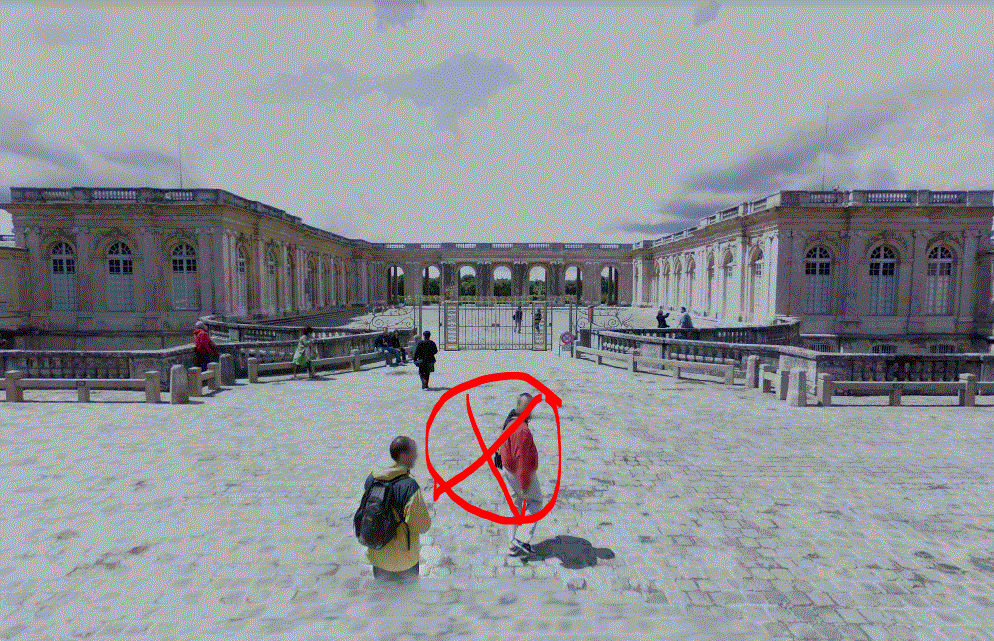 Titik bertemu!
Temui saya di depan le Grand Trianon.
Saya pilih titik bertemu yang gampang dikenali, supaya waktu appointment kita tidak terlewatkan.
Pilih tanggal!
1 jam jika kalian ingin langsung photoshoot ke Hamlet
1 jam 30 menit, jalur kita akan ke Dusun, melewati Trianon dan Temple of Love,
2 jam bila kalian ingin jalur photoshoot komplet dengan rada santai, bila membawa peralatan piknik adalah tempat yang ideal untuk bersantai sambil photoshoot, karena daerah dusun ini lumayan luas.
Mulai dari 200€, pilihan sesi photo bisa dipilih dikolom pemesanan dibawah.