"Image to freeze memories & video to relive emotions"
Easy and free booking
You know what you booking for, in the time you have, we guidance you to choose the best route. Just simple book the date, you save the date, no worry about the payment it reimboursable in case the cancellation.
Direct booking to me
You know who I am, you contact me directly, make a plan, like you already have a friend in your new place. Feel relax with your photographer make your picture nicer.
Fast delivery in 2 days
We deliver several photos in highest quality in 2 days as a teaser, so you can update your media sosial : where you are, what you do recently … etc. The rest will be delivered max in 1 week
Our clients in Instagram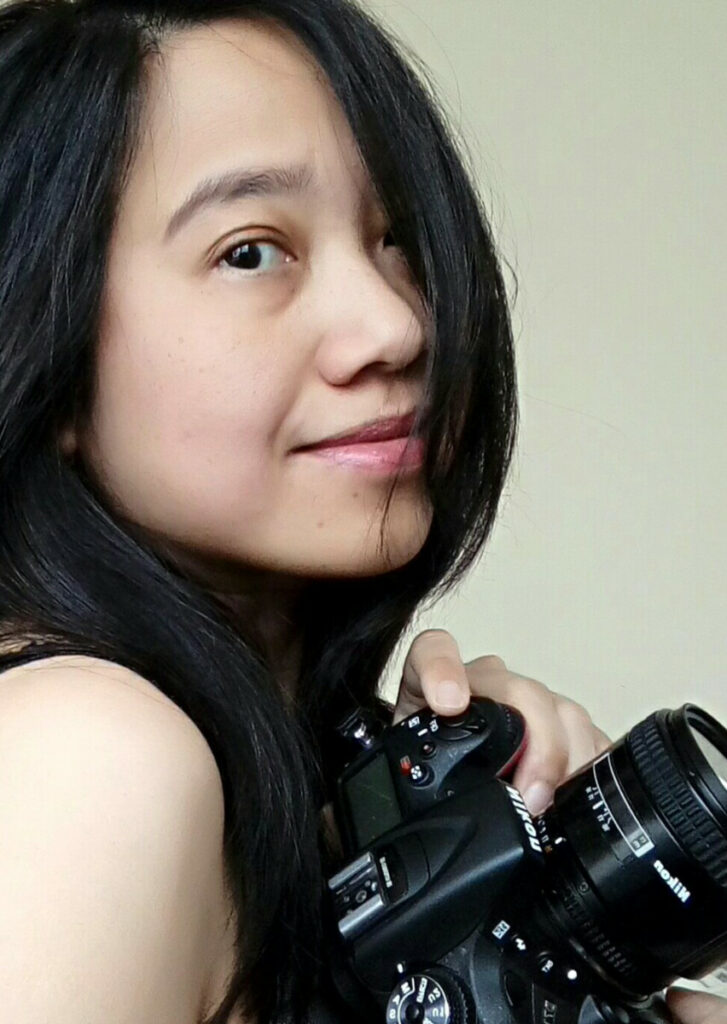 Pre-Wedding, Wedding, and Holiday Photographer in Paris
Hi, I am Eny Thérèse
For me photography is about the passion to capture people's feeling and freeze it in time so it can be remembered forever.
And Paris, the city of Love gives such a photographic scenery that demultiply this romantic feeling.
I like taking people around to the nicest spots of the city and just let Paris do the magic while I am framing and capturing the moment. When people feels confortable and enjoy the photosession as much as enjoying the trip, they will express the best of their true selves naturally.
There is nothing more beautiful than sincere candid frame frozen in time.
I am photographer in Paris and Versailles, also all city at region Ile de France.,
I'm Indonesian, living in Paris for more than 20 years. I speak Indonesian, english and French.
If you need photographer let me know.
WhatsApp : +33 (6) 66 49 70 52
email : enytherese@gmail.com
Instagram : enytheresephotography