Traveling to Paris is like a dream came true.
You are so excited to see and enjoy the beauty of this city of Love.
So your moment in Paris is very precious.
That's why, finding a good photographer to capture your moment is important.
A photographer who can be a friend with you, to make a plan, patience enough to discuss everything you need, what to wear, when the best time to do the photoshoot, how to choose the locations according to your expectation.
I prepare in this website, the informations about the best locations and the route to go during your photoshoot in Paris, so that you can have in mind about photospots in Paris before you come.
So don't hesitate to contact me with your ideas and plans for the photoshoot:
---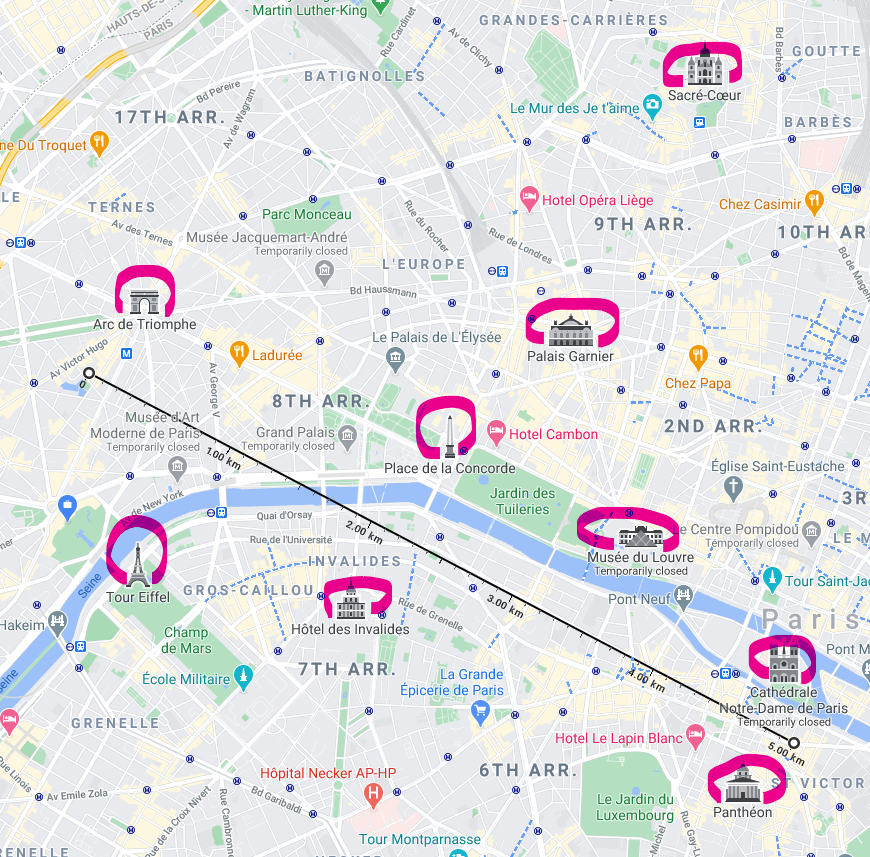 ---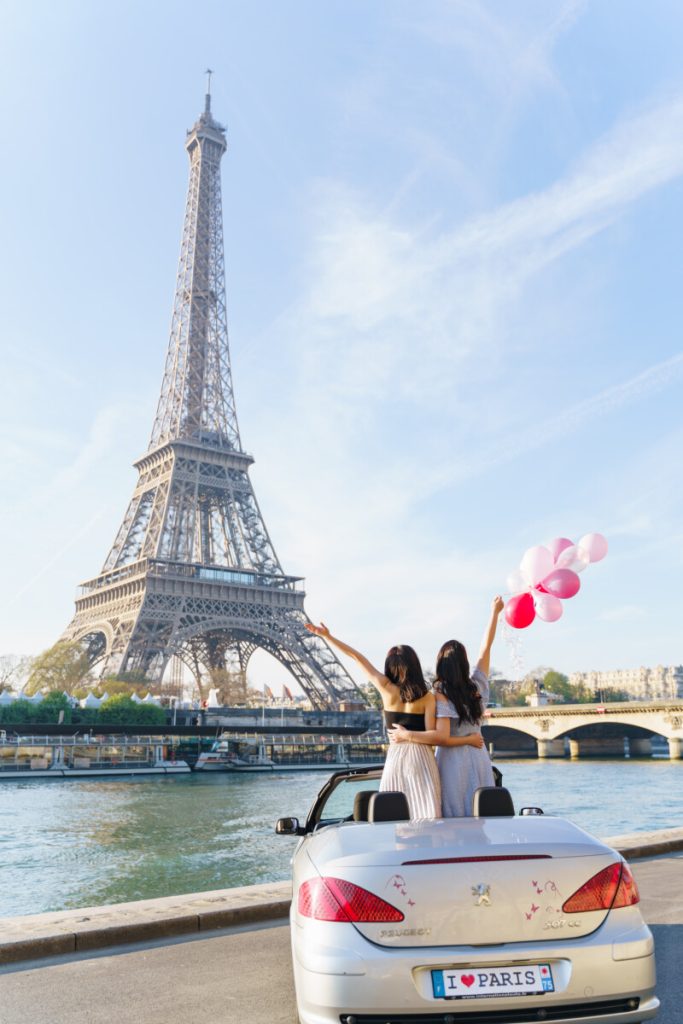 ---
Casual photoshoot Pricelist
on location in Paris
---
Book a date here
Checkout the pictures in this website or in my instagram to get the feeling of my photographic / editing style :
it's natural and candid pictures that my clients appreciates.
I give ALL succesful pictures taken during photoshoot, usually more than 100 per hour photoshoot, all edited in high-resolution.
IF you need a few images quickly (for instagram or facebook) let me know, so I can send you within a day or two a few pictures for your posting.
Delivery of the edited pictures will usually takes within one or two weeks, using online transfer.
Video editing usually takes 3-4 weeks; longer time may be required during high-seasons.
Photos may be used in photographer's portofolio (social media, website, etc). If you'd like to have private session, please request to me BEFORE the session begins.