Paris is a decor of so many movies more than people realize. Cosplay or costume play is more and more popular. And Cosplay allows fan to take the pose of their favorite hero in the original spot, to the general surprise and amusement of public passersby.
For me as a photographer, cosplay photoshoot is very interesting and challenging. I need to learn about the character, creat a scene to make story rich photos.
The film series take place in paris and revolves around the adventures of two teenagers Marinette and Adrien.
At this photoshoot session is about the absence of the ladybug, and he is pining for her.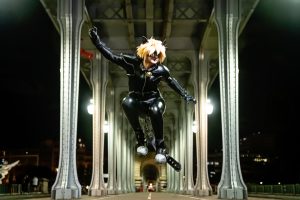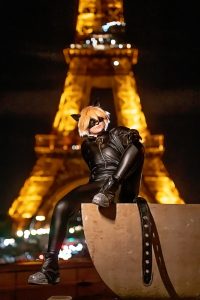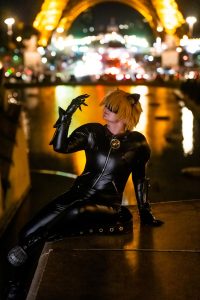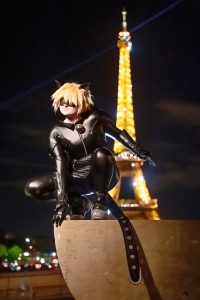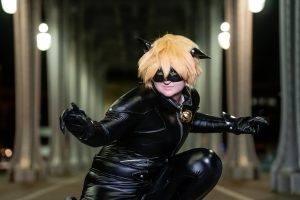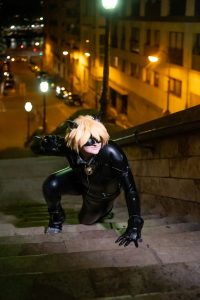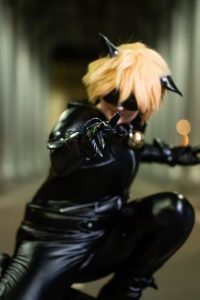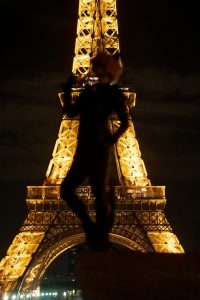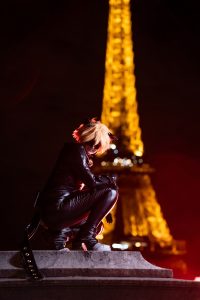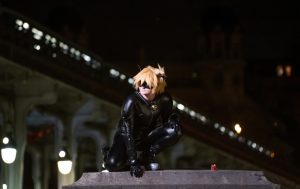 Cosplay photoshoot in Paris with @bonelessbingus as CatNoir.
Looking forward to shooting Ladybug & other superheros.