Meygan Sweet17 Anniversary mini-series,
Editor's note:
Sweet17 marks such special moments in a lifetime, when a girl is metamorphosing into a woman.
These moments wont come back again, and so we feel honored, throughout this mini-series,
to be able to capture these moments to cherish forever.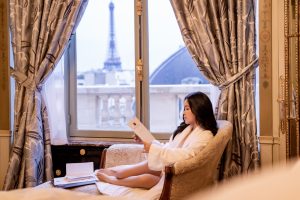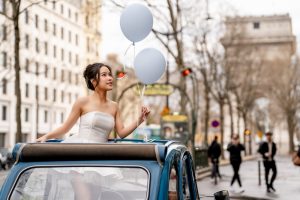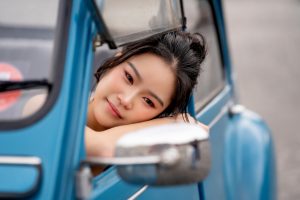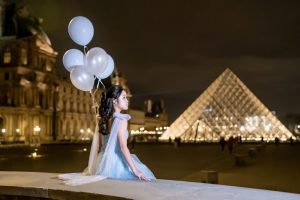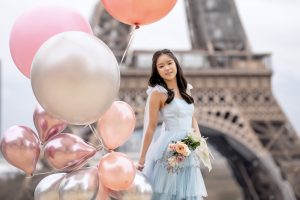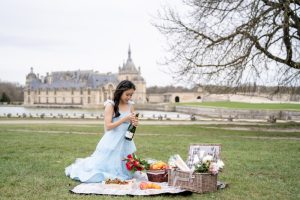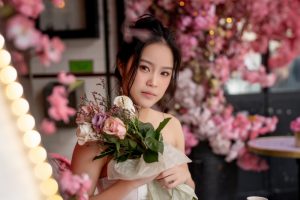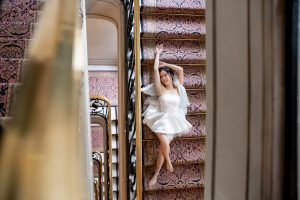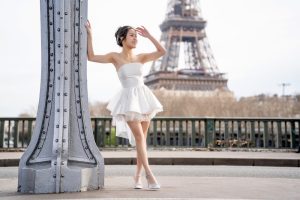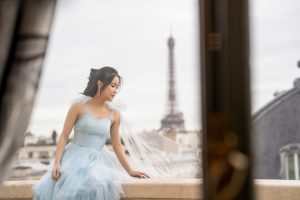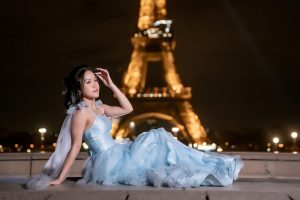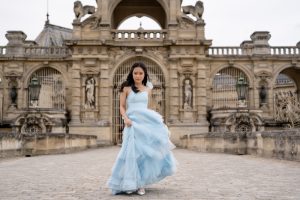 Do you want to make a short movie during your stay in Paris, contact me :
Episode 1: The List.
.
Meygan woke up one morning, and found herself in a beautiful hotel room in Paris.
During breakfast she found a letter with a list of places to visit in Paris,
And so her adventure begins.
.

Episode 2 – Parisian Taxi
.
In front of the hotel Meygan found a funny looking taxi, that accepts to take her places. So off they go to the first address on the list, where Meygan discovered the best Macaroons in town.
Episode 3: All over Paris
.
Following the list, Meygan found herself roaming around paris, visiting nice spots and having fun in her funny Parisian Taxi.
Episode 4: La Favorite
.
And so the adventure continues where Meygan found La Favorite, a chic parisian-cafe with such flowery decoration, and had a lot of fun, and found herself to be la Favorite of the quartier.
.
Episode 5: Montmartre's Sky .
At the last on the list, Meygan parted with the parisian taxi where the road ends, and so she continued her journey following the winding cobblestone alleys and stairways of Montmartre, up to the roof of Paris, and down wherever it leads to the end of the bend.
Episode 6 : Storm in Chantilly
The bridge lead to a secret garden then to a castle in the middle of a lake accross another bridge, where Meygan was caught in a storm. As the sky loomed low she tried to find refuge somewhere.
Episode 7: Paris by Night.
Meygan's adventures continues as she found a secret passage from the castle to underground Louvre, and through parisian night.
Episode 8: The Morning After.
Meygan woke up in front of Eiffel Tower and saw balloons up in a distance.
And they live happily ever after.
The end.