"Pictures to capture memories & motions to relive emotions"

Eny Thérèse
---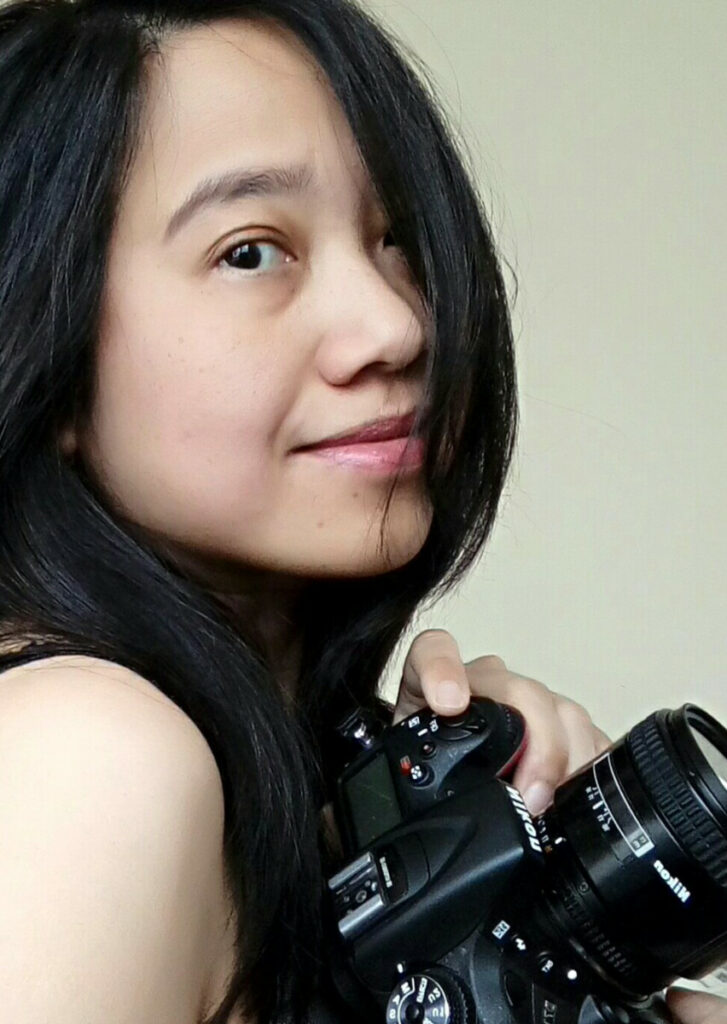 Pre-Wedding, Wedding, and Holiday Photographer in Paris
Hi, I am Eny Thérèse
For me photography is about the passion to capture people's feeling and freeze it in time so it can be remembered forever.
And Paris, the city of Love gives such a photographic scenery that demultiply this romantic feeling.
I like taking people around to the nicest spots of the city and just let Paris do the magic while I am framing and capturing the moment. When people feels confortable and enjoy the photosession as much as enjoying the trip, they will express the best of their true selves naturally.
There is nothing more beautiful than sincere candid frame frozen in time.
I am photographer in Paris and Versailles, also all city at region Ile de France.,
I'm Indonesian, living in Paris for more than 20 years. I speak Indonesian, english and French.
If you need photographer let me know.
WhatsApp : +33 (6) 66 49 70 52
email : enytherese@gmail.com
Instagram : enytheresephotography
---
Where to go?
Favorites photo-sessions in Paris, which one would you like to go?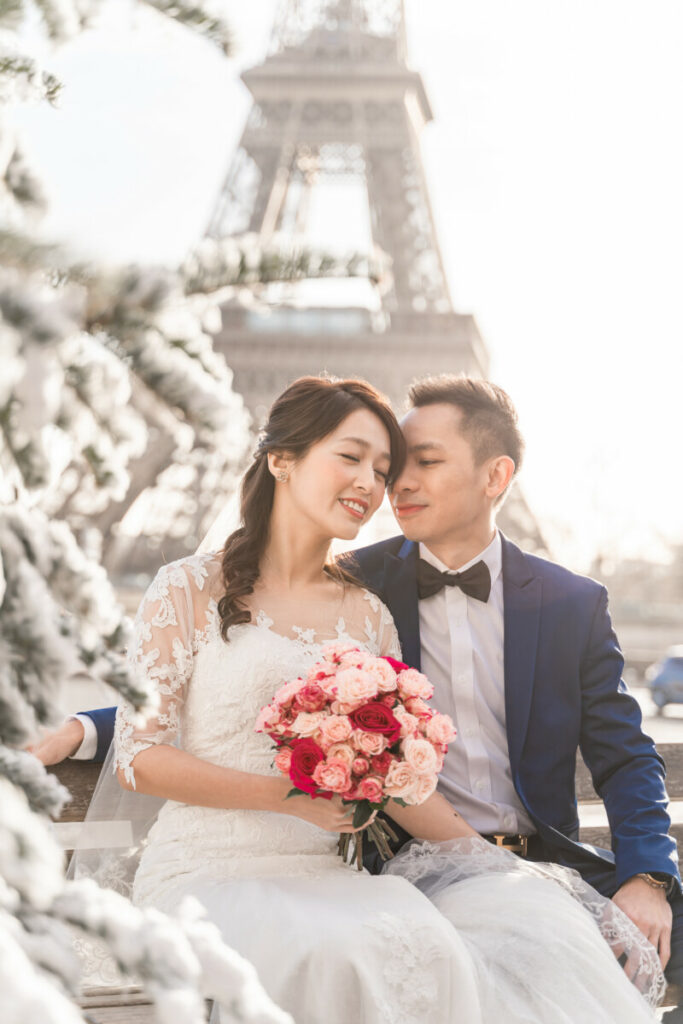 By thème
Photo sessions for mariage, proposal, family, anniversaries and other special moments.
---
Book a session
Holiday / Casual session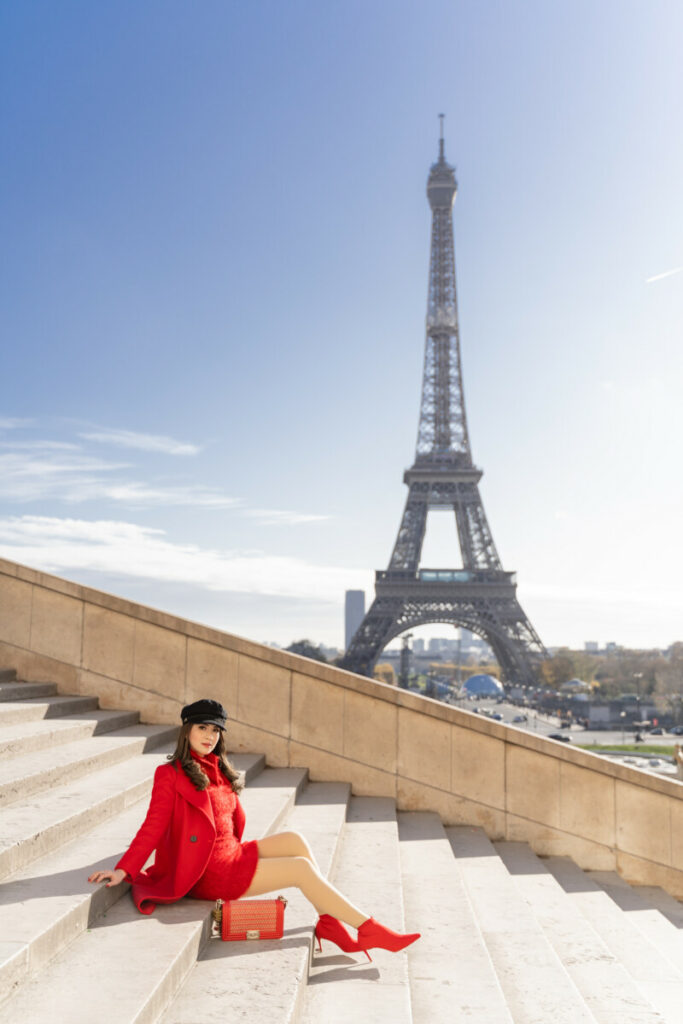 Casual Holiday Photoshoot
For holiday or casual photography session in Paris, it's should be as easy as 1-2-3.
I have listed above, the favorites places so you can pick a place and book a session, or just pick a date below, and let me know where you want to go.
---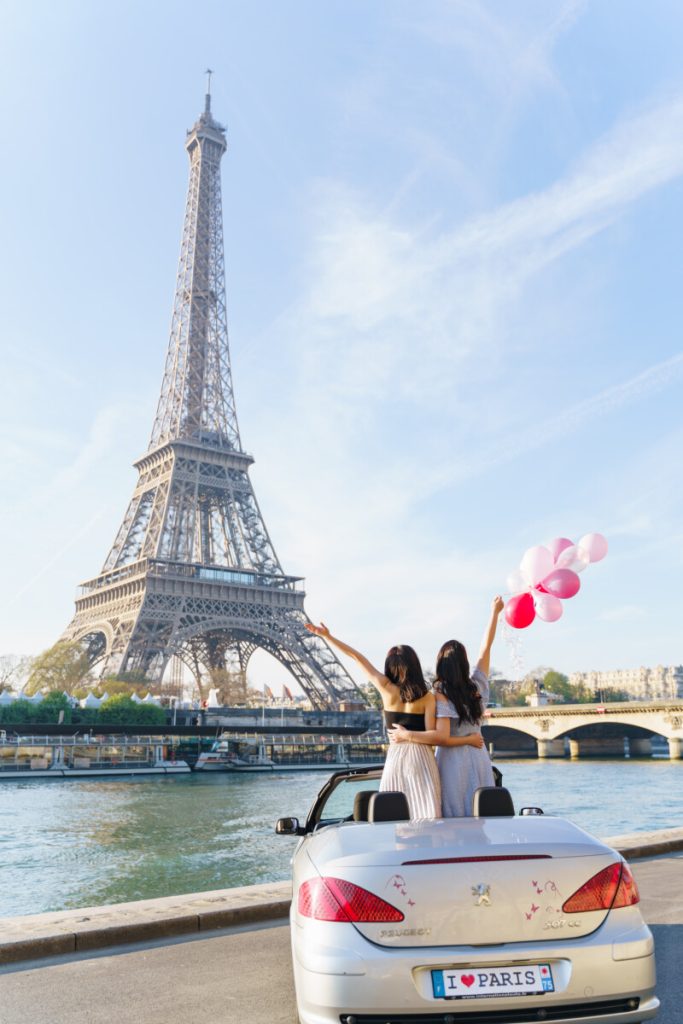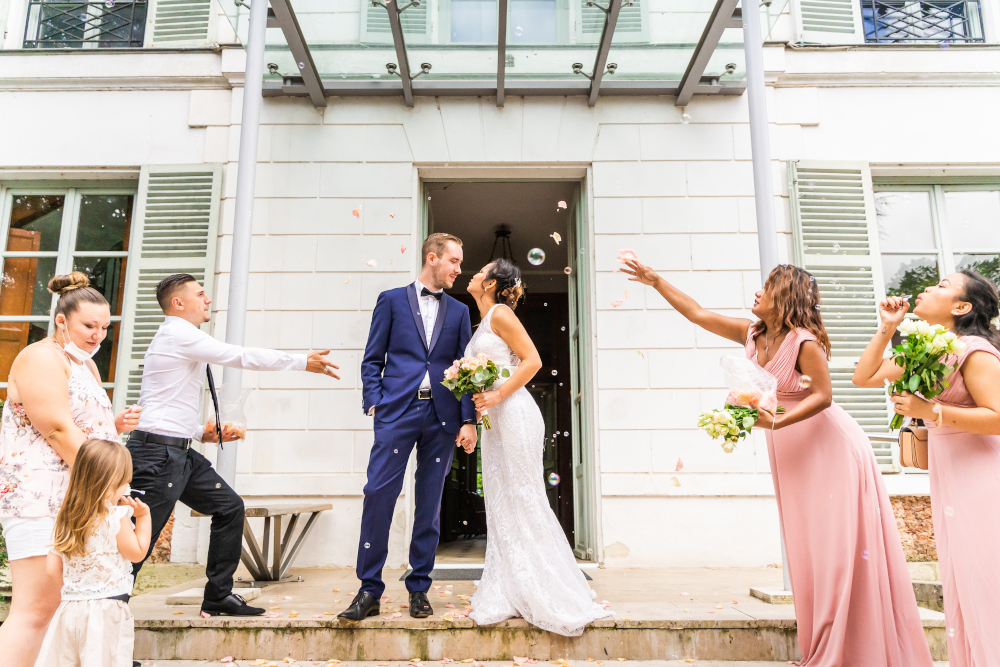 Wedding Photo & Video
Because your wedding day is important!
Because things are going to happen so fast that day,
Because you need photographer's eye to capture things as it's happening,
so you can relive that moments again!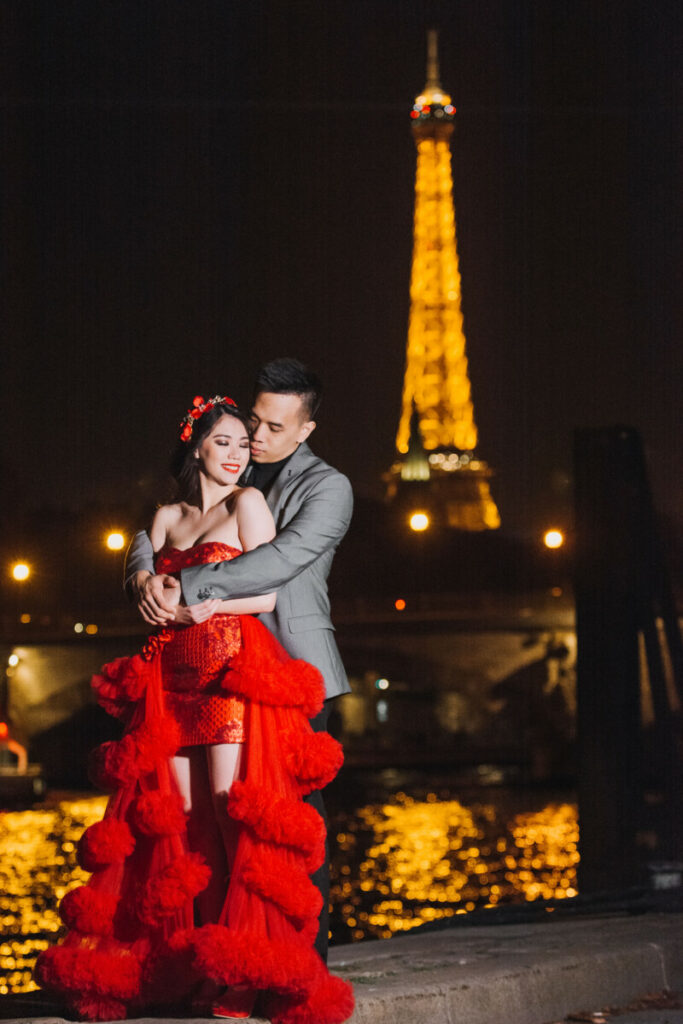 Pre-Wedding Photography
Pre-Wedding photography needs special attention to details, a lot more preparations, the right equipments and certainly more time and attention to discuss with you to get it right : which locations, what time of the day, which pictures / poses do you like. Paris is a beautiful city, and there are so many other spots to get the special frame.