Where to go for a photo-session in Paris?
ALL Paris are beautiful! That's the problem! Because we are not birds, we can not fly, so we must choose. But anyway, walking around Paris is also enjoyable, because there's always nice spots to take picture, so many different frames for our eyes to enjoy. Paris is the paradise for taking pictures.
So, let's decide where to go! I have grouped down here the favorites photo-sessions in Paris, so you can pick a session, and just pick the date for our rendez-vous. It's that simple!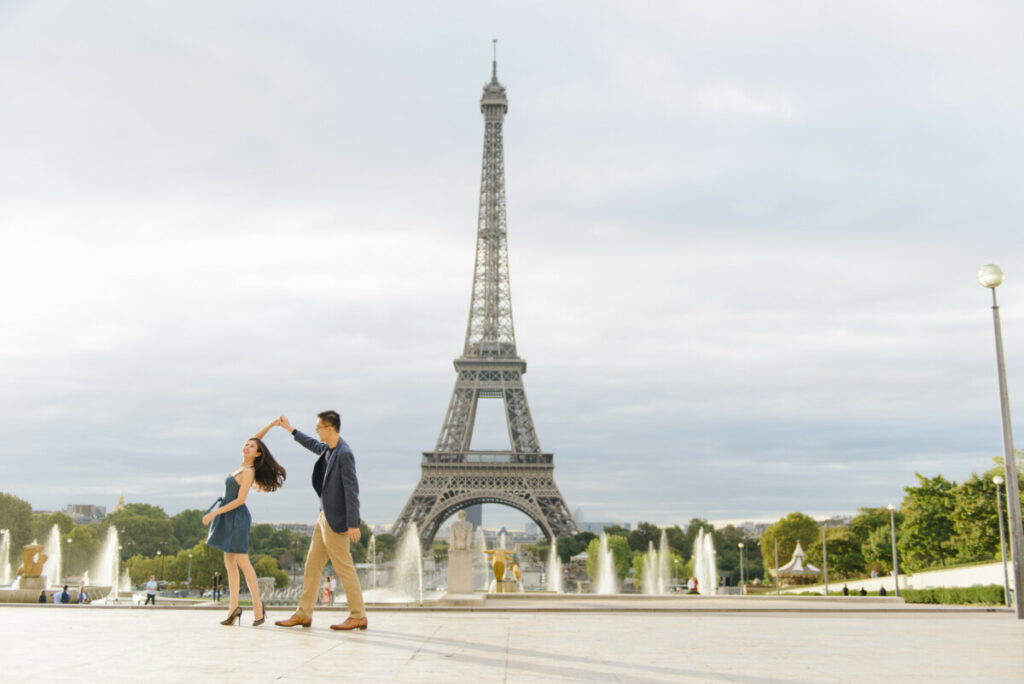 Eiffel
From Trocadéro, to the Carousel down below, By the seine riverfront Debilly or to Bir-Hakeim bridge, Eiffel is always beautiful to see.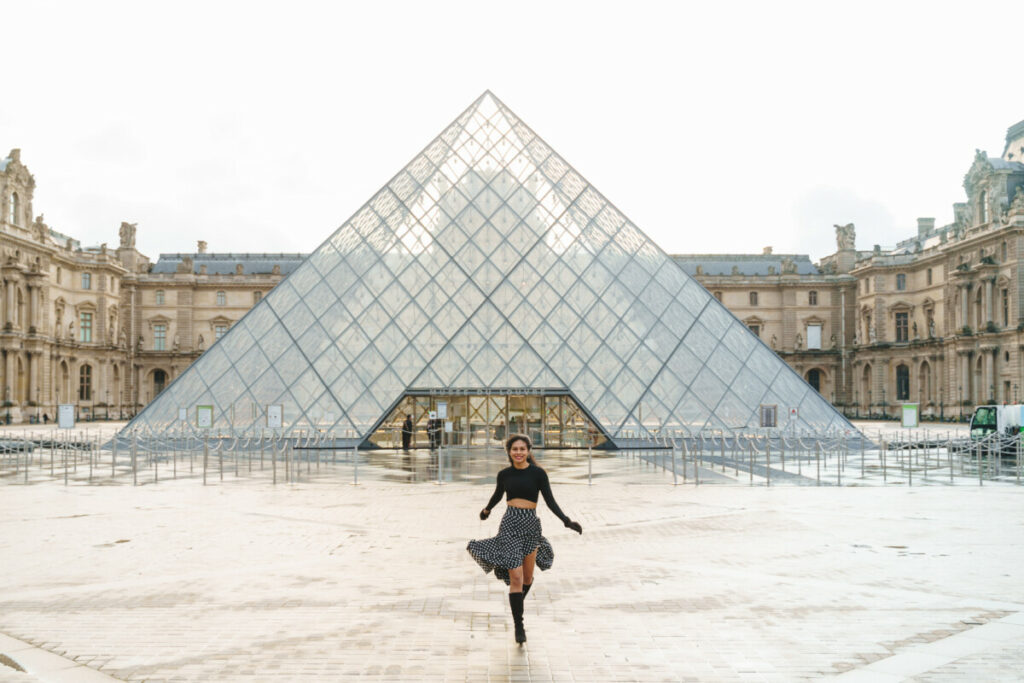 Louvre
Pont des arts, Tuileris garden, Palais Royal, and perhaps… to the hidden Vivian Galeries, or the famous Place Vendome, at the heart of Paris.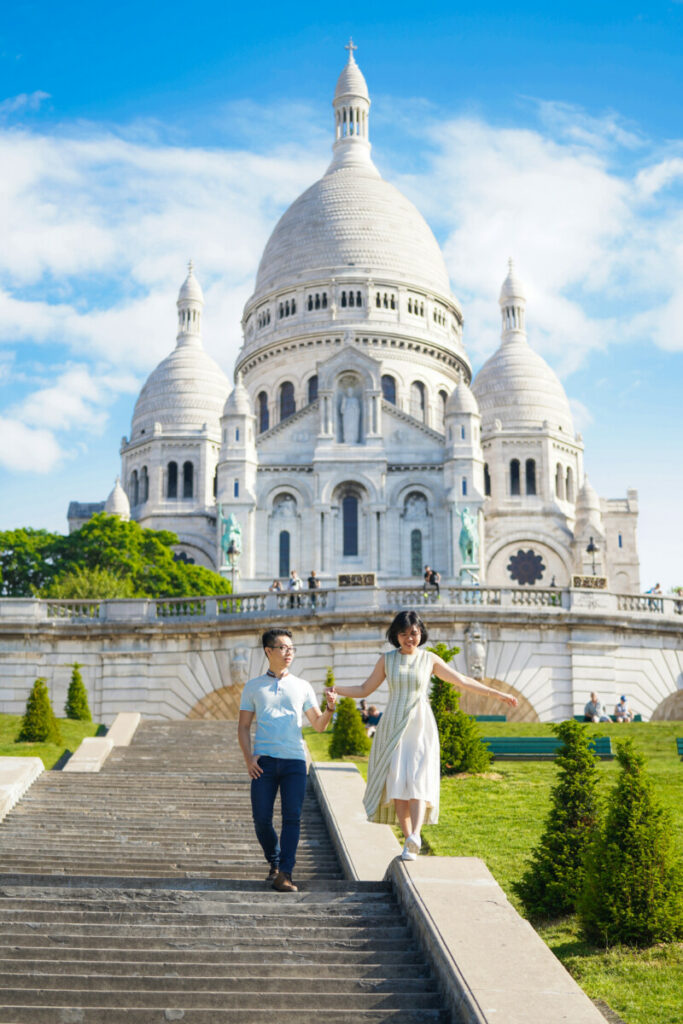 Montmartre
Sacre-Coeur basilica is the rooftop of Paris. From there to the arts-square place-de-Tertre, down to la-maison-rose… Montmarte is a well-preserved quaint old-village within Paris, like going back in time.