Up to Sacre-coeur, explore the village, until Wall of Love.
About Montmartre
Montmartre is a quaint old town on the tallest hill within the city of Paris. It is therefore so protected from the traffic, and modernity. You'll get the feeling like going back in time and discover Parisian life way back then. There are many cafés and restaurants and art-galeries and souvenir shops over there. Not a long ago there were still painters who offered to paint or draw silhouette on Place de Tertre, before it now becomes open-air café and restaurants. Sometimes during summer you can still see artists do their stuff around that place.
Sacrecoeur is the basilica on the top of the hill. From there you can see the whole Paris as you are higher than the top of Eiffel tower.
Route :
We will meet at the carousel at foot of the hill, and walk all the way up to the plateau in front of the church. Then we'll cover the whole village area, until La Consulate café and probably maison-rose, and back to place de tertre, and walk our way down from there to the Wall of Love near Metro-Abbesses. Montmartre is about angles and spots that photographers memorize in their head, and so the voyage IS the destination. A lot of back alleys, cafés, stairways and interesting spots along the way.
The whole route should take 2 hours, but it is also possible to get in a café do some shoots and leave you there to enjoy more of montmartre by yourselves afterward. Around place de tertres there are some nice cafés with lots of interesting decorations to enjoy.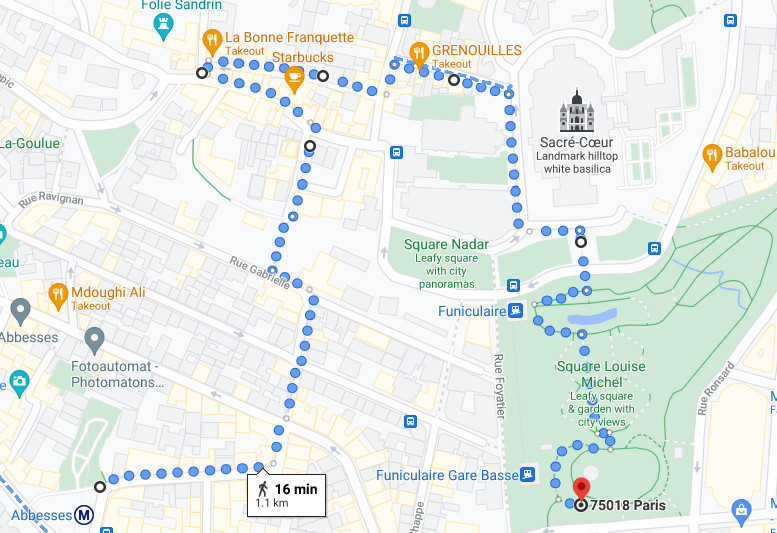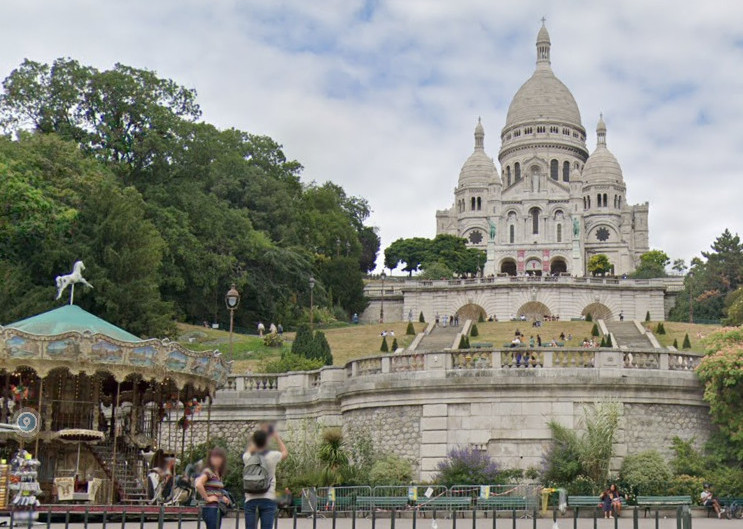 Meeting point!
Meet me in front of the carousel, under the Sacrecoeur.
Nearest metro is Anvers or Abbesses.
I pick this easily identifiable spot for you so we don't miss the rendez-vous.
---
Pick a date!
Which photo-session is really up to you.
To take nice pictures takes time, to enjoy the walk, and appreciate the surroundings. And it is your holiday in Paris. You've come all the way here, so might as well enjoy the photo session and the scenery.
And moreover, a photographer always take you to the best spots.

So here are some suggestions from previous sessions around this place :
Normal roaming around should take us 2 hours, including exploring the village and the nice photo-spots.
If you want café shoots, take 2h30. (Café over there are soo nicely decorated, don't miss the chance!).