... Let us take care of the trip, so you can just enjoy your photo session...
Because your time in Paris is important, let's enjoy the photosession with my car.
I take you around in my car, directly to the nicest photospots of Paris, in 3 hours, so you can get the best pictures in all these memorable spots.
You can just enjoy the photo session, no need to worry about loosing time waiting for taxi, or missing those special hard-to-reach photo-spots that can only be covered with private car in such a short time.
Included :
– A convertible car with driver to take to the photospots during the session*).
– Starts from your hotel, Pantheon and ends in Notredame as the two highlights.
– Stop by these photo-spots as many as the time allows:
Pantheon
Saint Michel
Notredame
Ile de la cité
Ile st Louis
Night Photo: + 100 euro extra charge. *)
InMyCar Packages
within Paris
Pick up and return from your hotel within Paris.
Photoshoot trip with car in Paris, covering 4-5 locations in Paris famous destinations.
Book a date here
Checkout the pictures in this website or in my instagram to get the feeling of my photographic / editing style :
it's natural and candid pictures that my clients appreciates.
I give ALL succesful pictures taken during photoshoot, usually more than 100 per hour photoshoot, all edited in high-resolution.
IF you need a few images quickly (for instagram or facebook) let me know, so I can send you within a day or two a few pictures for your posting.
Delivery of the edited pictures will usually takes within one or two weeks, using online transfer.
Video editing usually takes 3-4 weeks; longer time may be required during high-seasons.
Photos may be used in photographer's portofolio (social media, website, etc). If you'd like to have private session, please request to me BEFORE the session begins.
---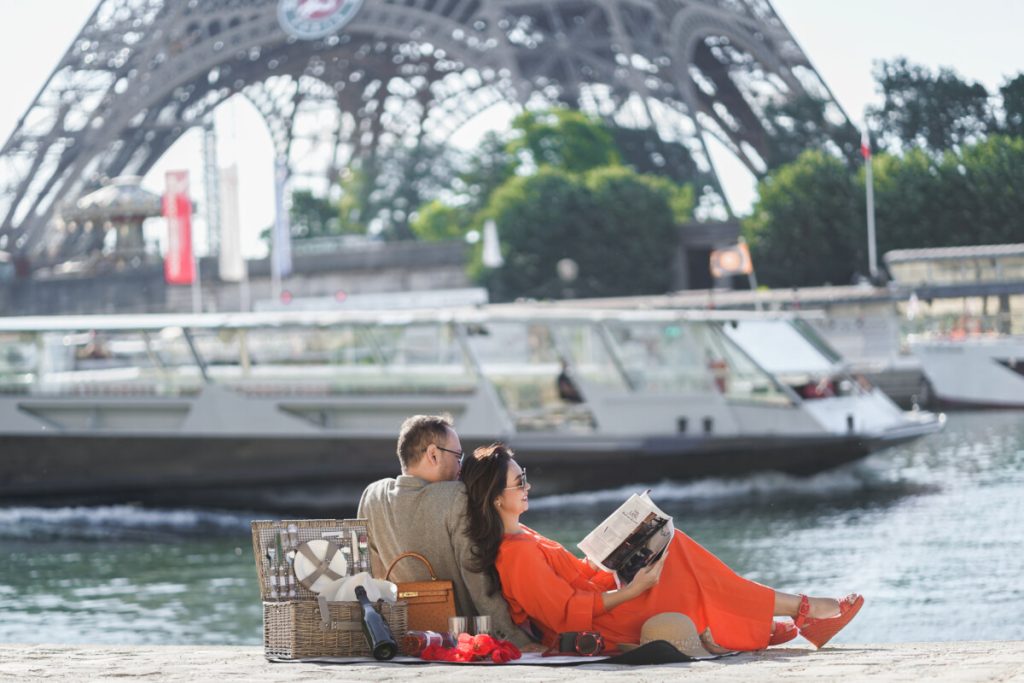 Picnic basket
I can bring picnic basket for the photoshoot, with real sandwich & drinks from a boulangerie (bakery) nearby.
After the photoshoot, I will leave you on that spot so you can continue to have lunch picnic.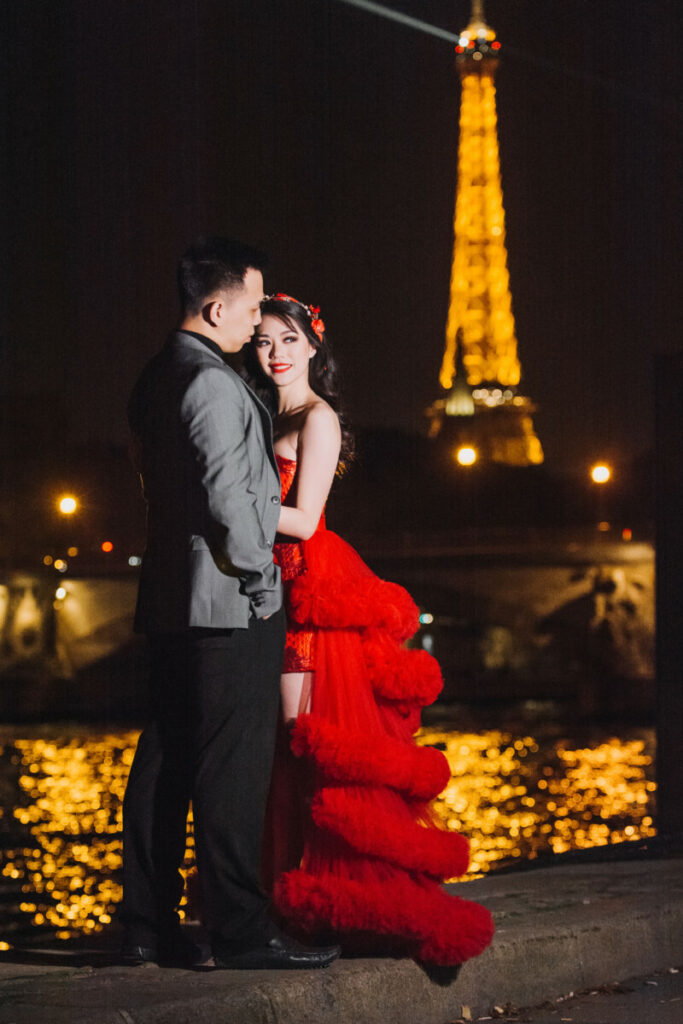 Paris by night
It feels incomplete if you come to Paris and not taking pictures of Paris at night.
Paris is also named "City of Light", not because it's very bright, but because paris puts the light where it becomes beautiful, where it becomes romantic. Especially, when Eiffel tower suddenly sparkles with sparkling lights to mark each hour as soon as the night falls.
If you want night shoot in paris, book here
---
Itinerary options for InMyCar photosession package :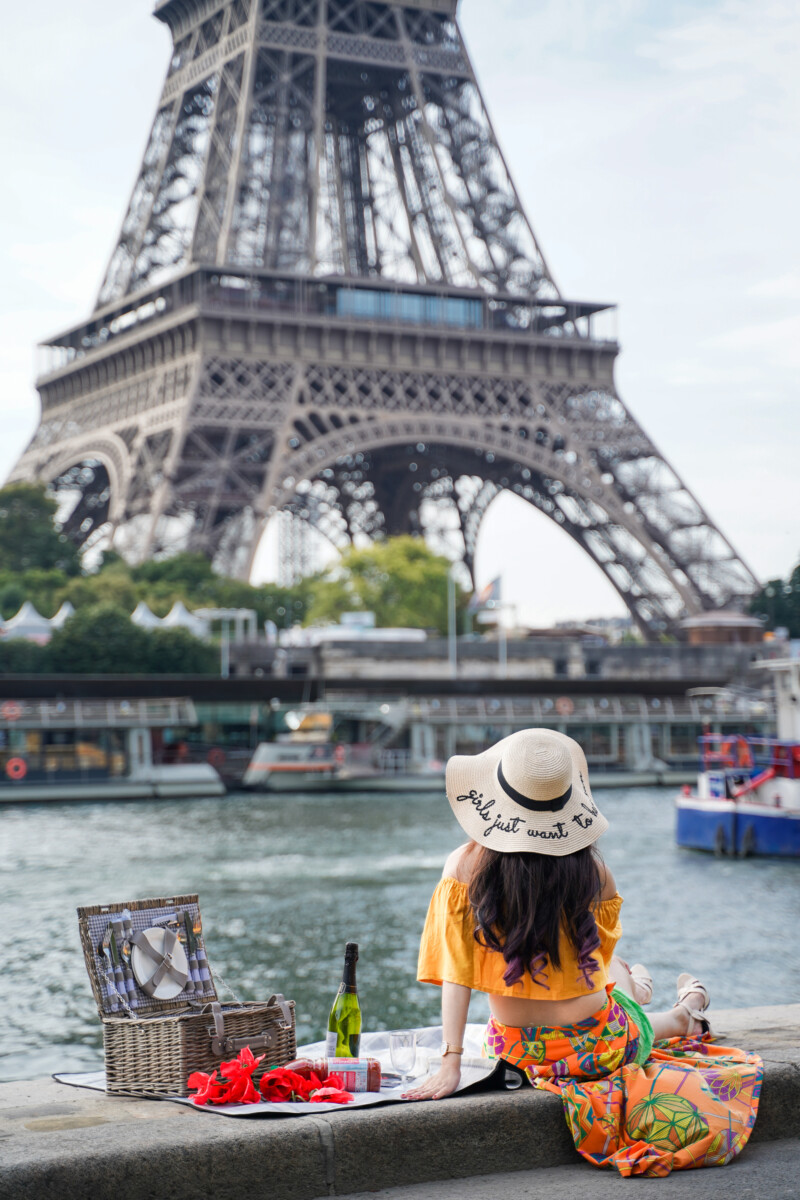 Eiffel-Louvre
in 3 hours, stop by these locations : Trocadero, BirHakeim, Pont Alexander III, Place de la concorde, Louvre, Palais Royal.
start from 825 euros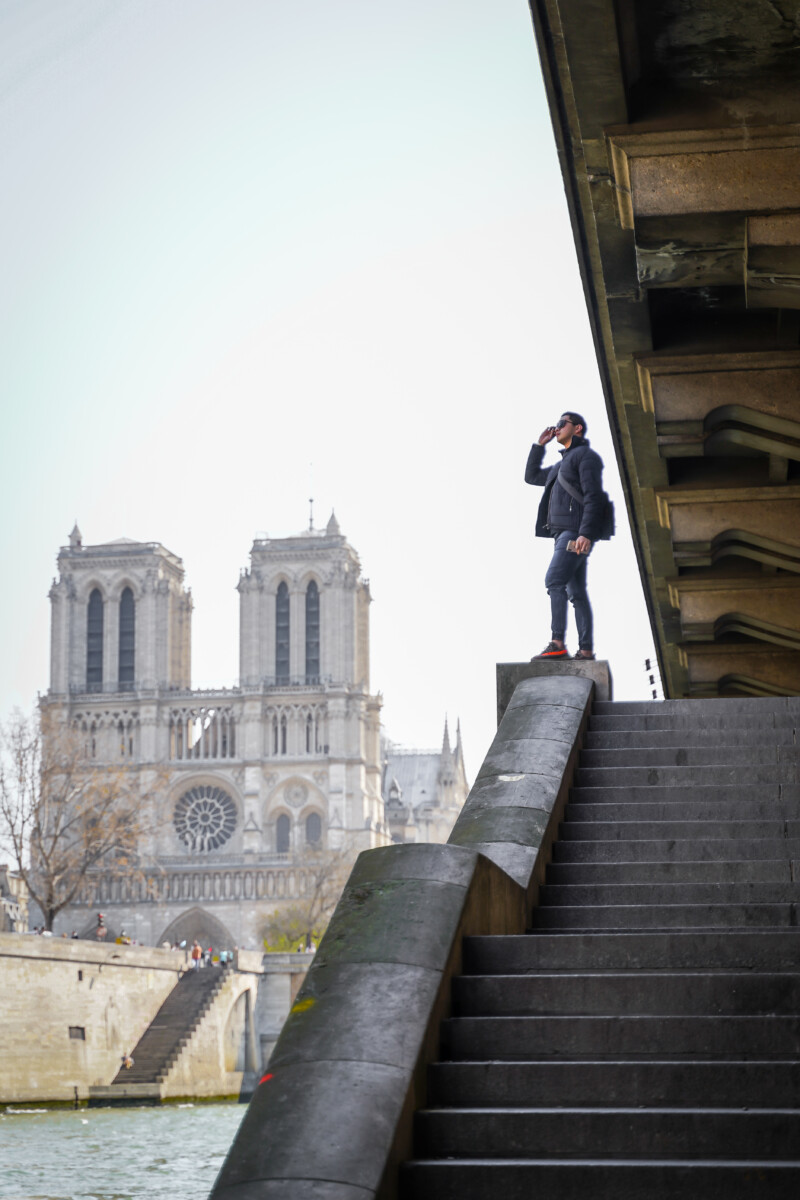 Eiffel-Notredame
in 3 hours, stop by these locations : Trocadero, Louvre, Pont des arts, ile de la cité, Notredame.
start from 825 euros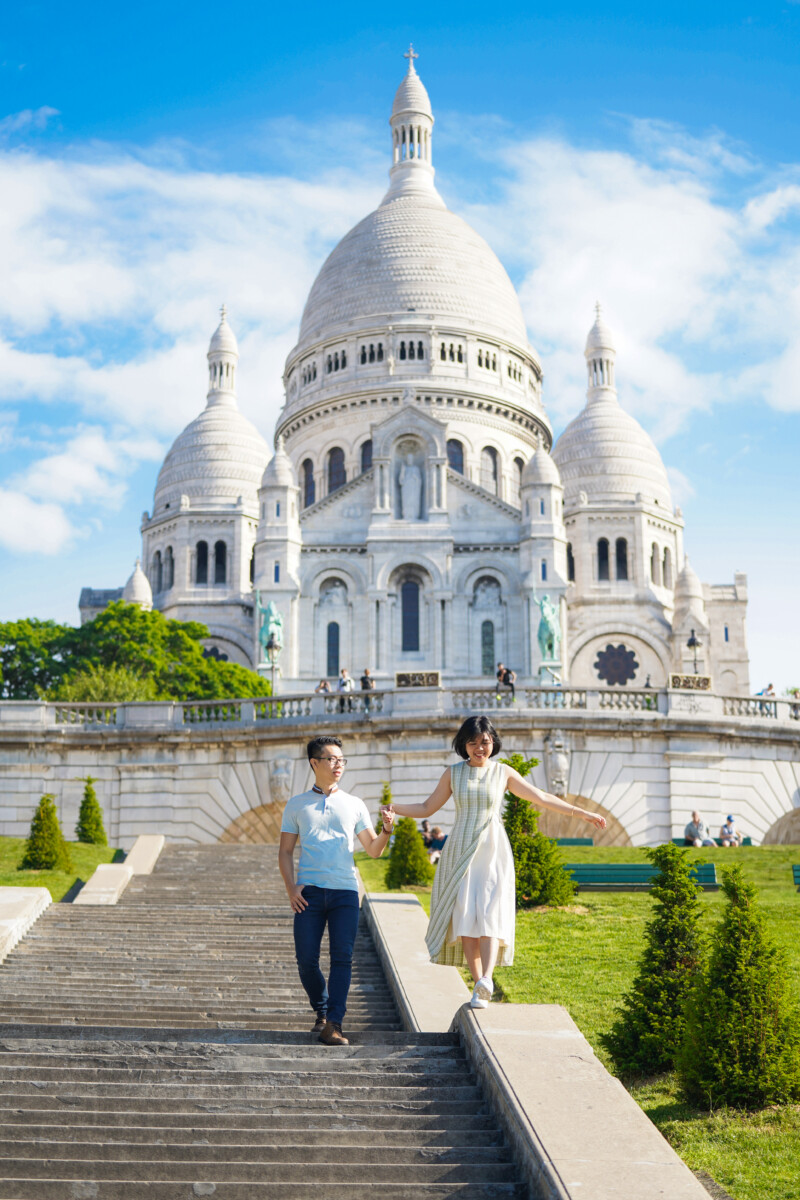 Eiffel-Montmartre
in 3 hours, stop by these locations : Arc de triomphe, LeMoulin, I-Love-U wall, Place de Tertre (arts area), and Sacrecoeur (cafe and dining area)
start from 825 euros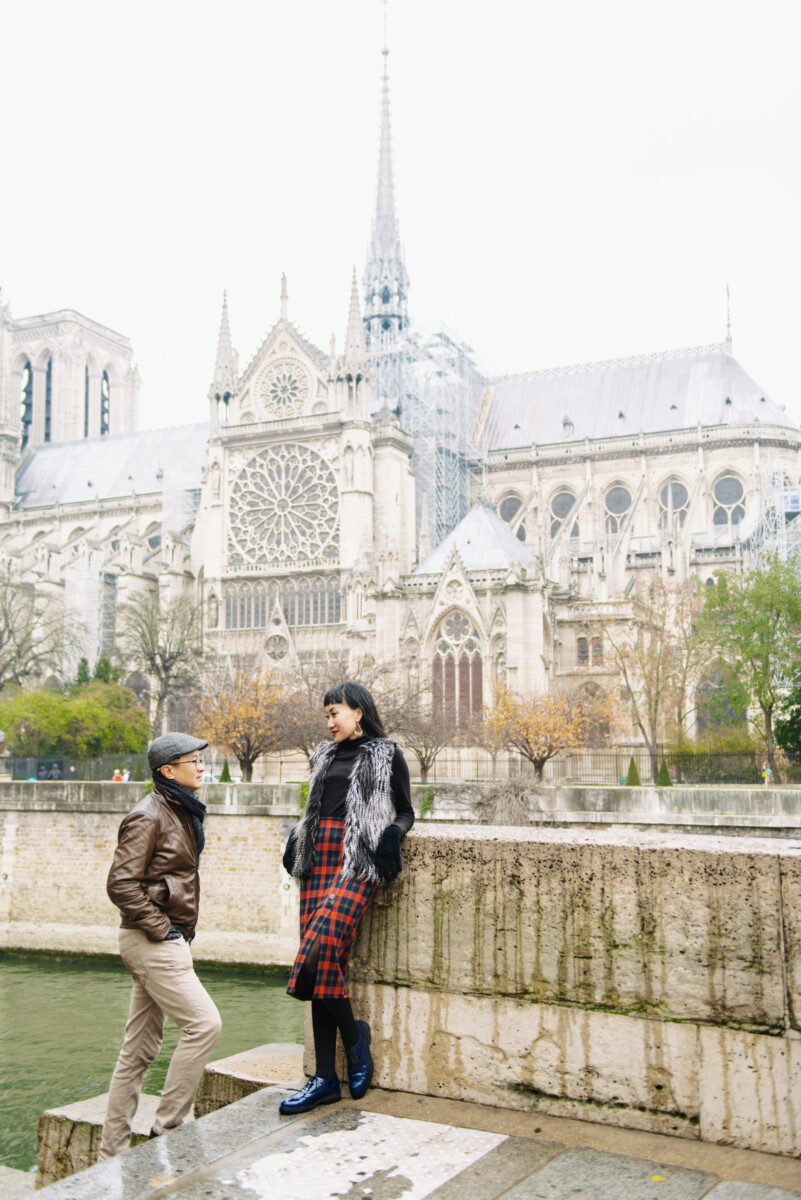 Latin quarter
3 hours photo session trip around the latin quarter of Paris Covering Pantheon, St Michel, Notredame and Iles de la Cité.
start from 825 euros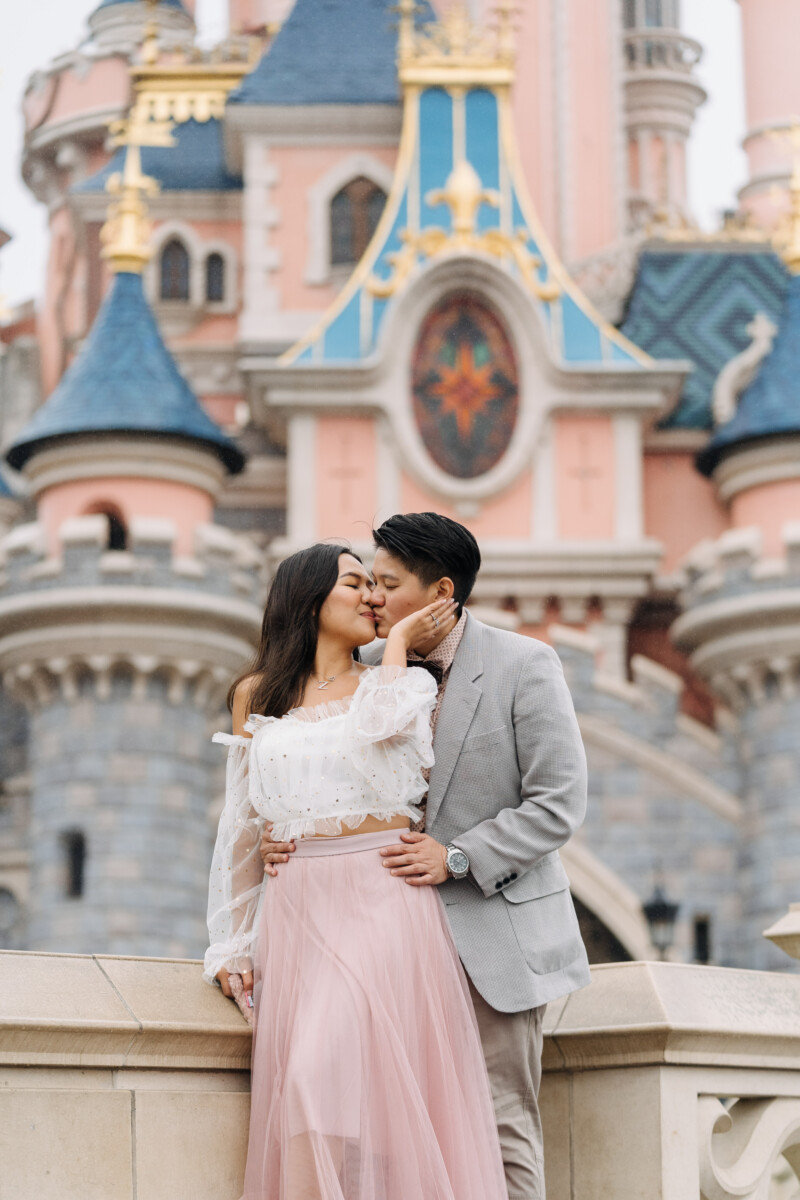 Disneyland Paris
Come and enjoy your visit at disneyland Paris with your beloved or your family. And I will capture your beautiful and natural moments there.
start from 825 euros
Excursion to Versailles
3 hours, covers these photo-spots as many as the time allows: Mary-Antoinette's Hamlet, Grand-Trianon, Palace's parc, and the Versailles palace.
start from 825 euros